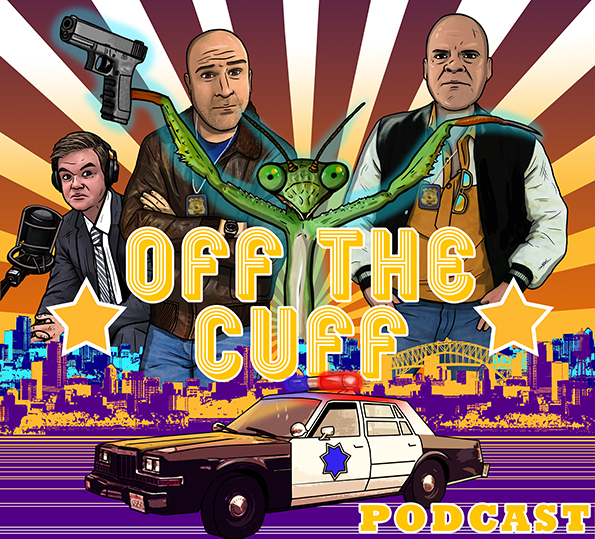 Hey guys, Mike the Cop here! Rather than go two weeks without a podcast I decided to grab a mic and fly solo while out in Salt Lake City at BRCC and ReadyMan HQ here.
I read an article on policemen.com about gross police stories and it jogged my memory on one that I figured I'd share with you guys. So, grab a drink, tell a friend and enjoy.
Try BRCC for 20% off with code "mikethecop"