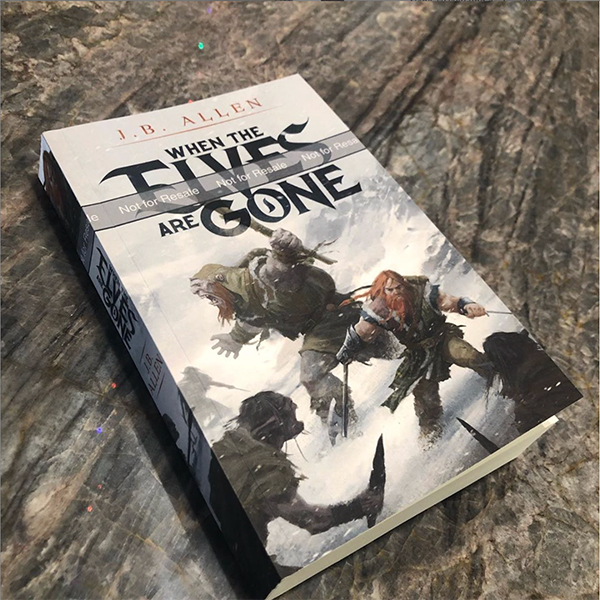 Mike and Dave discuss Dave's process and release of his new fantasy book "When The Elves Are Gone"
You can pre-order the Kindle version for $.99 or paperback is on sale now!
==> https://amzn.to/2Wx6IzK <==
Dave plans on running a special free deal next week and all he'd ask is that if you do that to PLEASE leave a review! You have no idea how much that will help.
Thanks guys! Stay tuned. Next week the UPP, Mike and Dave will all be reunited for a special episode.