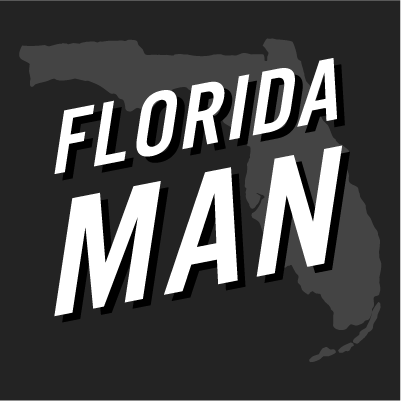 Mike the Cop, Dave and the UPP join forces once again and share their respective "Florida Man" stories! While ranting about Alex Jones Mike and Dave transition (topics not genders) to answering the top google searches for "Why do Cop ____?" 
Support us on Patreon for bonus content: http://www.patreon.com/mikethecop
Follow and interact on Instagram: http://www.instagram.com/offthecuffshow
Our site: http://www.offthecuffshow.com
Find us on podbean app and iTunes! Be sure to follow or subscribe and LEAVE A REVIEW!