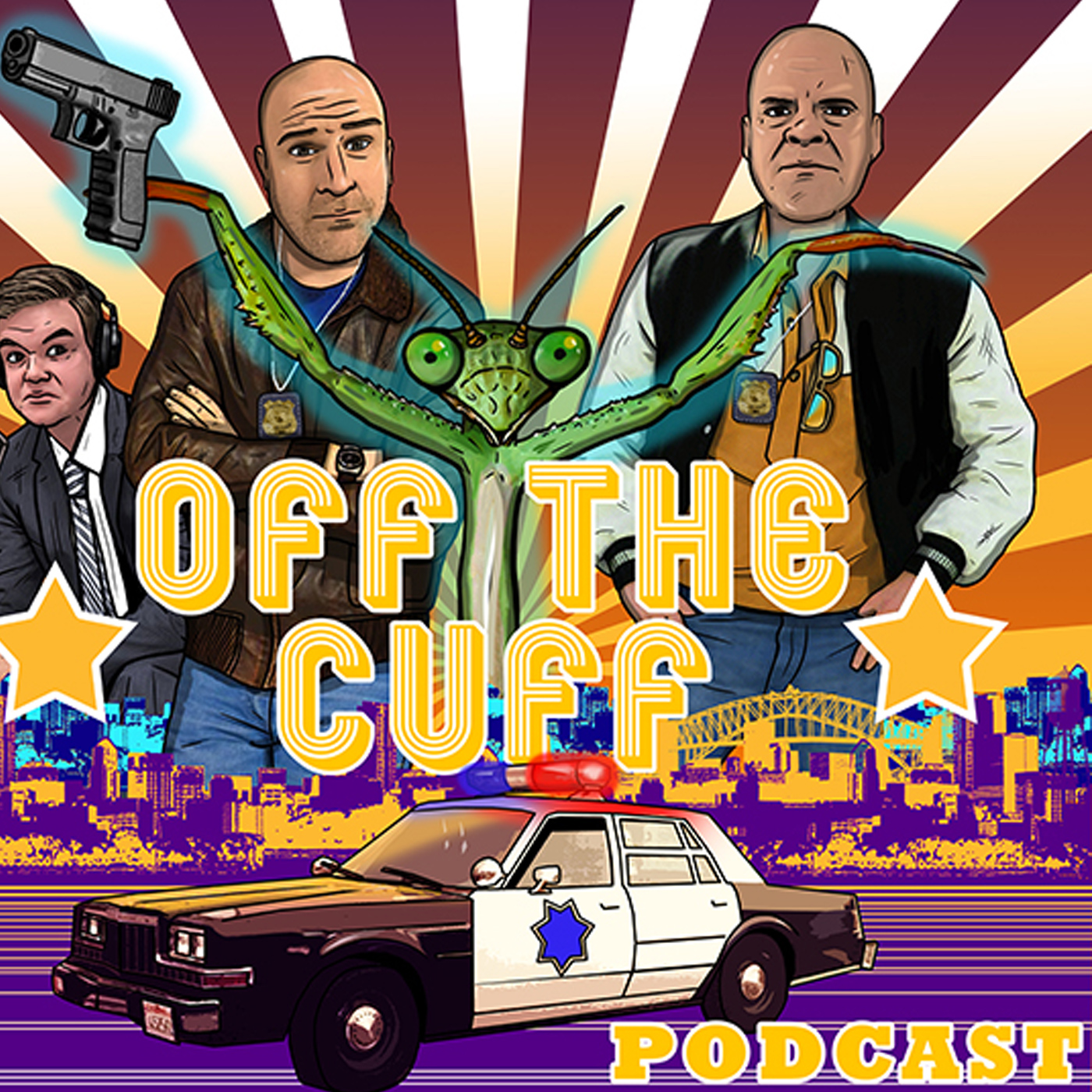 *NOTICE: Mike's audio has issues. We call this "Mike Luck" and it has plagued him for two weeks at high levels now with audio issues. Our apologies.*
In this episode, Mike and Dave catch up about their health and fitness, discuss Dave's soon to be released sci-fi fantasy book and if it's ok to beat a pedophile half to death. You know...the usual.
Grab a drink, tell a friend, and forgive Mike's audio issues.